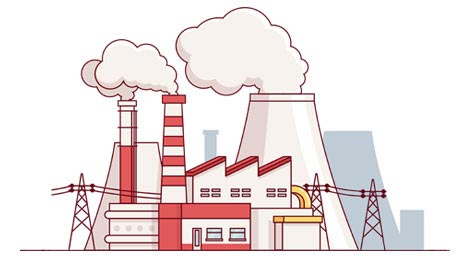 Project loan is the loan amount that is sanctioned for a particular project after analyzing its prospective requirement and future cash flows.
Project loan is given by government and non-banking financial institutions to the lender for the purpose of starting a new project or expansion of the existing project. This type of loan is repaid out of the cash flows from that project only.
These loans are secured by the assets or the project only rather than general assets. These are generally issued for the mid or long term period.
Rate of interest depends on the following factors:-
Variability of the project
Risk involved
Borrower's credibility
Credit Rating
Document's required-
Loan Application Form.
Project Details.
Projected Financials for next five Years with cash flow statement.
Project related commercial and legal agreements.
Personal Guarantee of directors and their Net worth statement.
Company and Management profile.
Certificate of Incorporation.
Memorandum and Articles association of company.
Details of Collateral Security and its legal opinion if required.
Last three years Audited Financial Results of the business.
Last one year Bank statement from all the Bankers.
Existing Bank Loan and its repayment track.
Any other Documents which banker feels necessary about the project.
Infrastructure sector:
Road & other PPP Projects.
Power sector including Renewal Energy Projects in Solar, Wind, Hydro Power and Transmission Lines.
Oil & gas, other natural resources, City gas distribution.
Ports and Airports.
Telecommunications
Railways
Smart Cities &Urban Infrastructure
Non-infrastructure sector:
Manufacturing: Cement, steel, mining, engineering, auto components, textiles, Pulp & papers, chemical & pharmaceuticals ...
Services: Tourism &Hospitality, Educational Institutions, Health Industry ...